Florida | Orlando | Downtown Lunch Monthly Chapter Meeting
December 7, 2022
@
11:30 am
–
1:30 pm
EST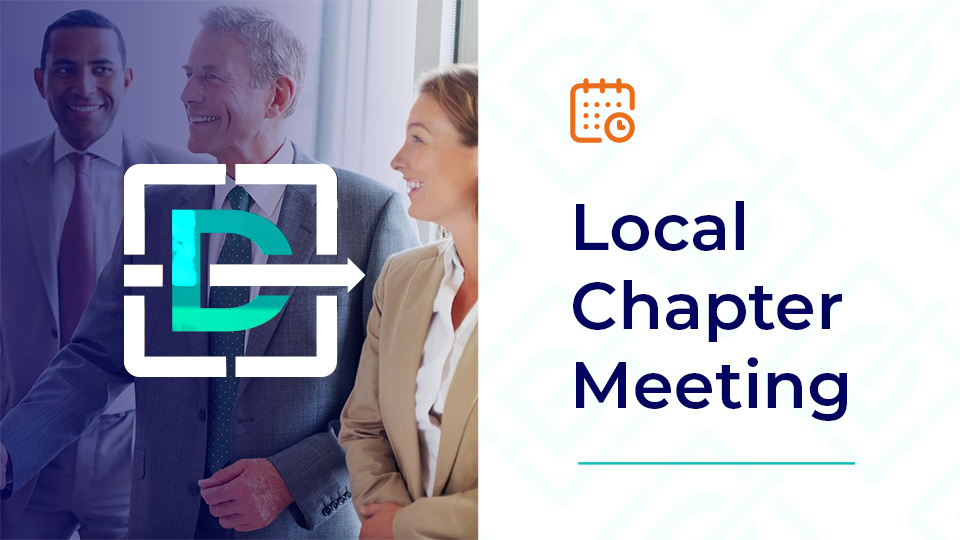 Join us for our NADP Downtown Orlando Lunch Chapter meeting. Although social distancing has limited our access to meet in person, it should not limit our ability to connect, communicate and collaborate with fellow divorce professionals. Presently, we have made arrangements to hold the Downtown Orlando Lunch monthly chapter meetings online, at the same time they were scheduled to be held in person.
If you are a Downtown Orlando local in the field of legal, financial, mental health, or real estate, register now and don't miss this opportunity to grow your network of strategically targeted professionals. You will have the opportunity to meet other high-achieving professionals whose businesses also touch on the divorce process.
Chapter Meeting
Chapter meetings occur monthly and are facilitated by the chapter leadership. In addition to networking and building relationships, each member has the opportunity to present an NADP Ed Talk and provide valuable divorce-specific education to the chapter.
Location
There is no fee to attend this meeting; however, attendees are required to pay for parking.
Attendees may bring their own lunch or purchase lunch from the onsite deli.
Member RSVP
You must be logged into your NADP account to RSVP. If you're not a member, please use the guest RSVP form on this page.
Guest RSVP
Related Events