Massachusetts | Boston | Wellesley Monthly Chapter Meeting
January 5
@
8:00 am
–
9:30 am
EST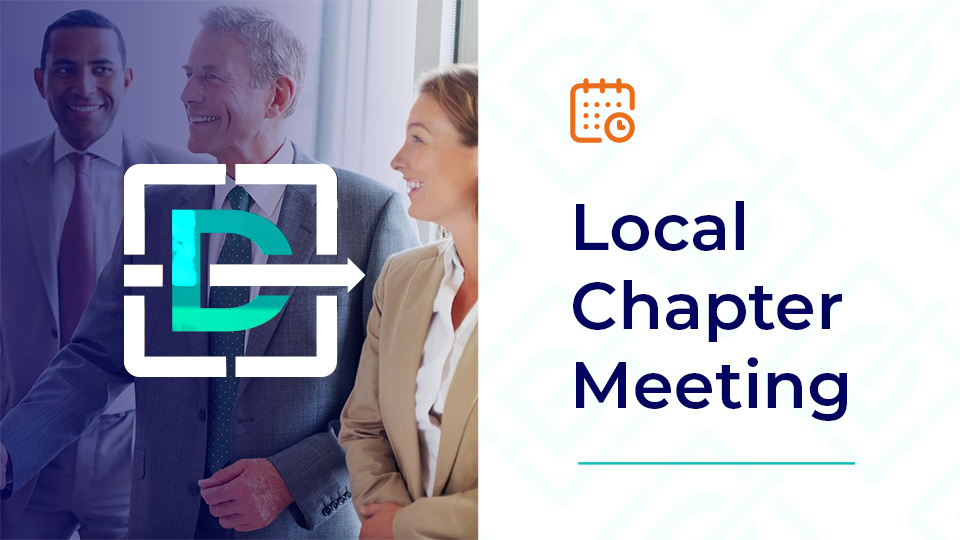 Join us for our NADP Boston – Wellesley Chapter meeting to connect, communicate and collaborate with fellow divorce professionals.
If you are a Boston – Wellesley local in the field of legal, financial, mental health, or real estate, register now and don't miss this opportunity to grow your network of strategically targeted professionals. You will have the opportunity to meet other high-achieving professionals whose businesses also touch on the divorce process.
No fee to attend.
Complimentary continental breakfast and coffee will be served.
Chapter Meeting
Chapter meetings occur monthly and are facilitated by the chapter leadership. In addition to networking and building relationships, each member has the opportunity to present an NADP Ed Talk and provide valuable divorce-specific education to the chapter.
Organizer
Bryna Klevan
bryna@klevanlaw.com
Location
Morgan Stanley is located at 112 Worcester Street in the Sun Life Financial/ 9Park Complex. The building will be on your right side as you enter the office park. As you enter the building, follow the stairs/elevator to the second floor, main entrance will be on your left side. From the front desk, take a left and proceed straight towards the learning center.
Member RSVP
You must be logged into your NADP account to RSVP. If you're not a member, please use the guest RSVP form on this page.
Guest RSVP